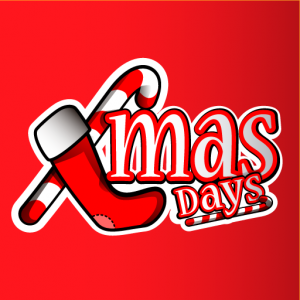 Hello again! Today we want to share with you our review of our new application for Christmas: 'Xmas Days'. As you know this application allow us to make Xmas cards for Android and iPhone using 4 elements:
A background, which could be a predefined one or a photo.
A main Xmas element: an Xmas tree, a snowman, etc.
All kind of Xmas adornments.
A paint tool to draw over the card.
Let's go to see all this in detail.

Enjoy the new videotutorial of our new application Xmas Days: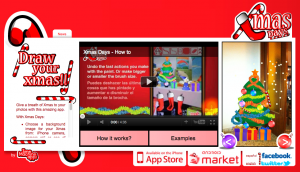 Now it is available the new microsite of our new application 'Xmas Days', just follow this link:
http://www.timemachineapps.com/xmasdays/

We are proud to announce you Xmas Days is now available in AppStores all over the world. A Android version of Xmas Days is also available on the Android Market since a few days.
¿What are you waiting for give a breath of Xmas to your photos?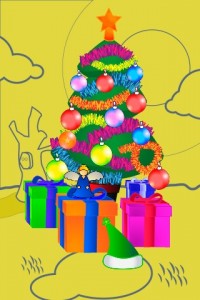 Xmas is very near!! And the new creation of TimeMachineApps too!!! We have been working hard and a new application that allows to create xmas cards for iPhone and Android will be available soon. To do that, you can:
Use one of our incredible drawn backgrorunds or take a photo from your phone gallery or camera and add it Christmas items.
Add a Xmas tree or an showman and use them as central theme of your creation.
Decorate your cards with dozens of items and use the 'paint' tool on them.
Save your Xmas cards and share them with your family and friends.
Very soon you can share 'the Christmas spirit' with your friends. Follow the blog for news about this new application!