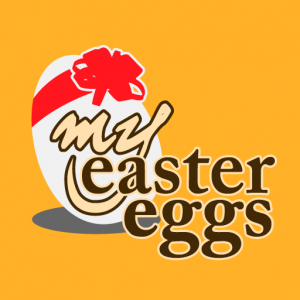 As every spring, easter is here and the Time Machine Apps team would suggest you a brand new app for your iPhones. With "My Easter Eggs" you can create, decorate and share with  your family and friends by usings these simple steps:
Choose one background among a wide collection which the app is provided with. Of course you can select a background from you photo roll or take a picture at the moment if you prefer.
Select and egg, its shape, its size and color.
Customize it with outstanding adornments. You can humanize it by putting eyes and nose on it. Grab a top-hat and monocle and transform your heathen egg into a aristocratic one. This is insane!!
Use your own fingers to draw over your cute egg in order to give to it your personal touch.
Save your state of the art eggs on the photo roll and post it on your Facebook wall
We are looking forward to receive your amazings creations.
You can find the app on the  AppStore as usually.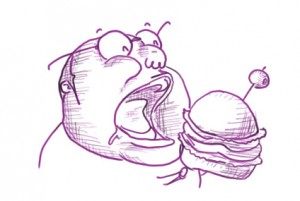 After Apple approval, Fast Food Hero Lite is now available on AppStore. Dont' miss the chance of get this classic for free!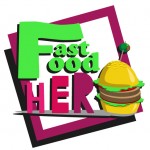 Android Market now has the lite version of our game Fast FoodHero.
We hope you enjoy.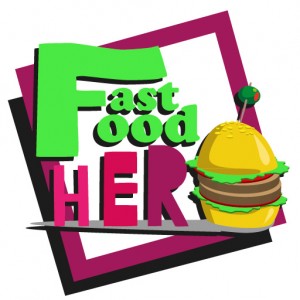 We have already talked about Fast Food Hero, the first Iphone and Android development produced by Time Machine Apps. Some of its main characters have been introduced in this blog and others will be shown soon. But now it is time of making a complete review of the game, where main features y how to play are shown.
Main Features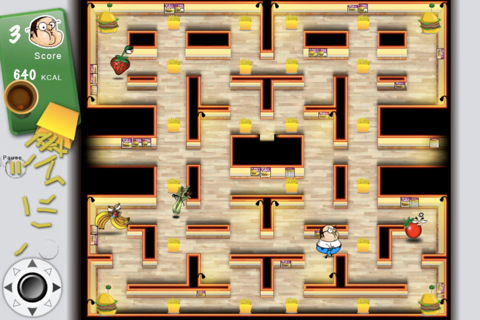 Fast Food Hero is a tribute of the classic pacman game; however it has some new original features:
Chips and burgers are the items that give you big scores and powers...
... although in this game you get kcal. Remember our hero needs to increase his weight.
4 different enemies, all of them healthy vegetables and fruits.
30 different stages!
3 amazing worlds: fast food, chocolate and cheese worlds.
Stunning HD graphics (Retina Display for iPhone 4).
Two control modes: traditional and accelerometer.
Catchy songs that you cannot get out of your head.
A game made with care, we hope you like it.
The idea is very simple; eat all the food in the stage to add kcal to your score. There are two types of food that you can eat: delicious chips and tasty. But attention!! Try to walk as few as possible or you will lose some of your kcals.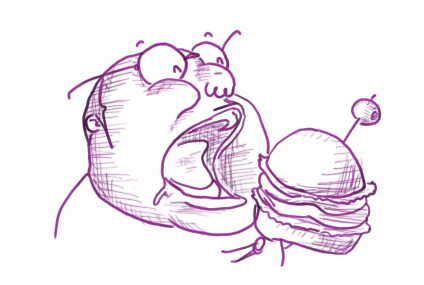 But be careful! Dangerous fruits and vegetables chase you! If they catch you, you will lose a life, so take care of them!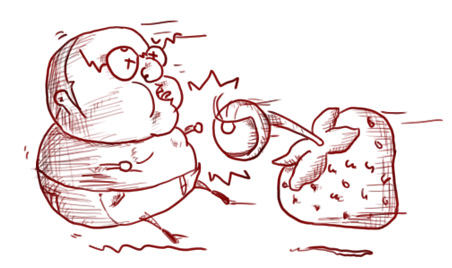 However, you do not need to avoid enemies every time... burgers give you powers that help you to finish them during a limited time. Moreover, this gives you a succulent amount of extra kcal.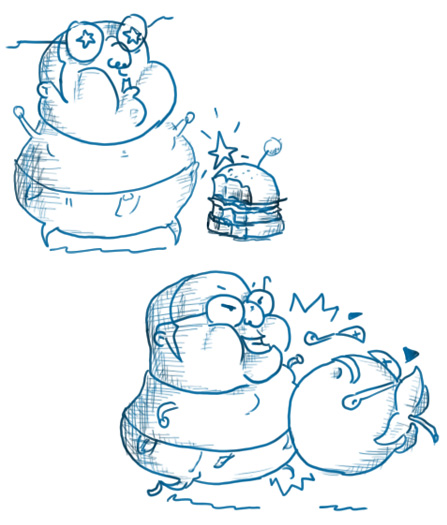 And this is all you need to know, these simple rules make you get higher scores and become a real Fast Food Hero!!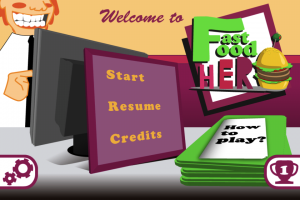 After months of hard work and development we are pleased to announce you that Fast Food Hero is now available on the AppStore.
The game is fully compatible with iPhone 3, 3GS y 4, Ipod Touch and Ipad with 4.2.x firmware. It features high definition graphics that looks amazing on the Retina Display.
Enjoy our fatty friend's adventures on his long yourney, along 30 levels, for the rest and cholesterol than he needs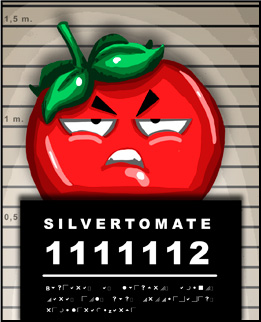 It will look for our friend to mineralize him and clean him out, reduce and transform him into a vulnerable metrosexual using its good arts.

If you see it on the street, in the theatre or dancing in the most cutting edge club please let us know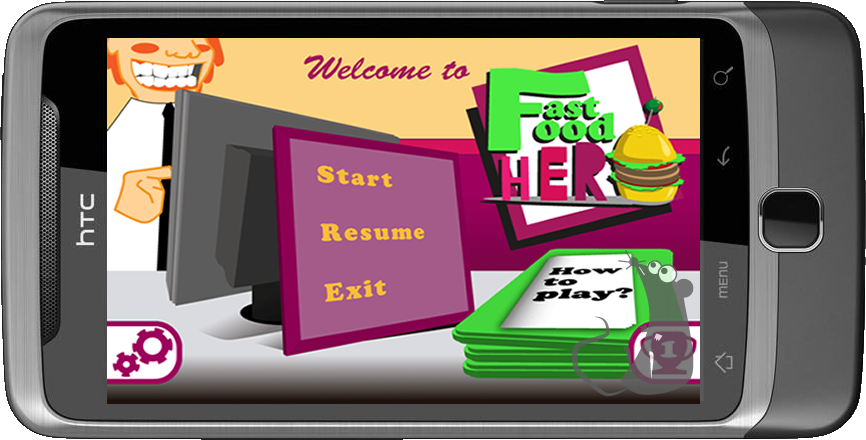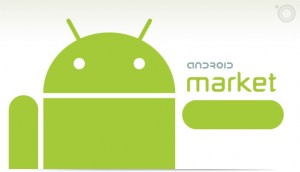 is our first application on the AppStore, a tribute of the classic pacman game!!!
Eat chips and burgers instead of pills!! Run and avoid the vegetables and healthy food catch you!! And over all finish them when the power of the big burger comes to you!! Available soon!
30 amazing levels of growing difficulty in three worlds: fast food, chocolate and cheese worlds!!! Each of them with terrorific, agressive and healthy enemies: tomatoes, bannanas, celeries, and others fruits and vegetables!!!