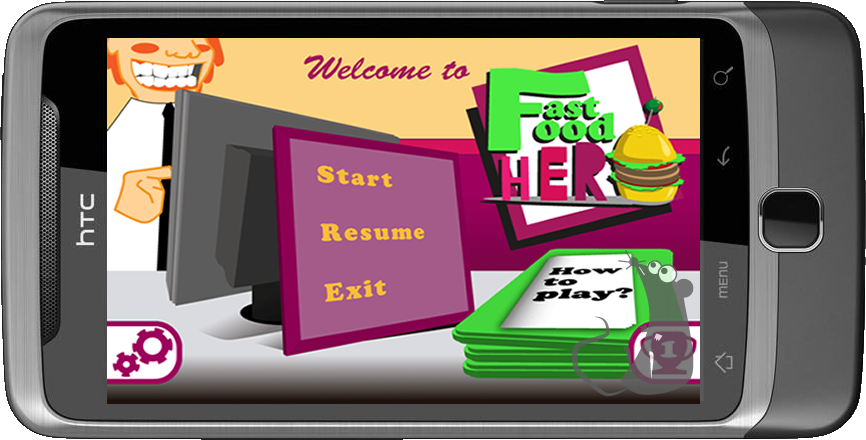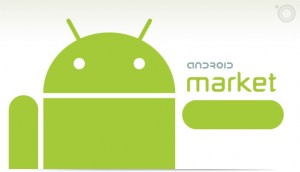 is our first application on the AppStore, a tribute of the classic pacman game!!!
Eat chips and burgers instead of pills!! Run and avoid the vegetables and healthy food catch you!! And over all finish them when the power of the big burger comes to you!! Available soon!
30 amazing levels of growing difficulty in three worlds: fast food, chocolate and cheese worlds!!! Each of them with terrorific, agressive and healthy enemies: tomatoes, bannanas, celeries, and others fruits and vegetables!!!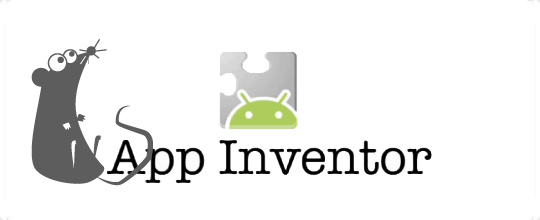 Although App Inventor has been been available since some month ago, it is now when this tool is available for everybody. No technical knowledge is necessary, no Java classes, no XML layout... Thanks to App Inventor we can forget all them and develop our applications by means of graphical interfaces that allow us defining user interfaces and establish their behaviour.
In spite of not substituting the traditional development, App Inventor offers casual developers the possibility of creating application. For this reason, we will offer a deeper review and some examples in future posts. Stay alert!! Regards!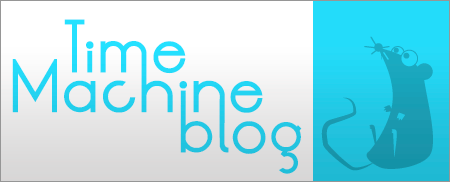 Hello everybody!!
Today, we are going to show you the different things that you will be able to find in this blog.
On the one hand, this blog offers to you a meeting point with us, in order to know more information about the products and applications that we are developing such as: storyboards, trailers, launching dates, curiosities, reviews of our applications, etc.
On the other hand, another aim of this blog is to help other developer teams by means of sharing experiences, publishing code examples, performance tests and a lot of useful things.
Finally, since TMApps is a mobile applications development company, this blog can neither forget the most relevant new of this world.
We hope all these elements will be of your interest.
See you in the next post. Regards,
the TMApps' team.