Ramos' eagerness has no end. Now he is decided to record his performances on Game Center.
Download the brand new Ramos Space Oddity update and make Ramos' penalties lasts forever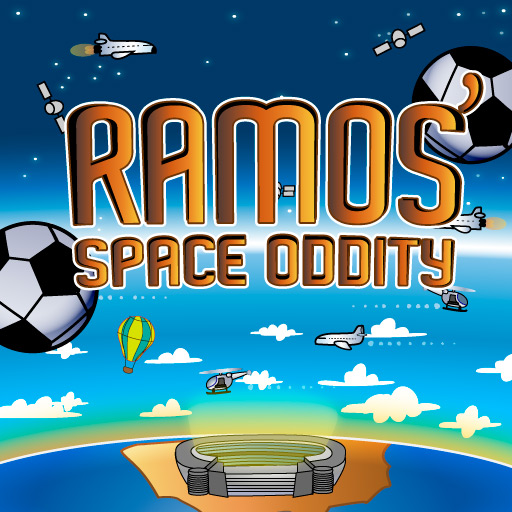 No!! It's Ramos' daily penalty kick workout.
Of course, planes, helicopters and even satellites are in serious danger. Your mission will be to protect them from this brand new threat.
Use your finger to put off Ramos' shoots and prevent chaos
in the Earth's skies. ¿Are you ready to accept this amazing challenge?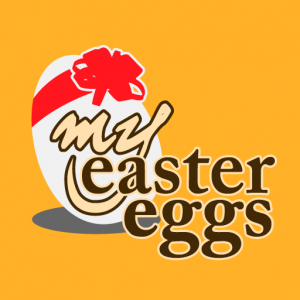 As every spring, easter is here and the Time Machine Apps team would suggest you a brand new app for your iPhones. With "My Easter Eggs" you can create, decorate and share with  your family and friends by usings these simple steps:
Choose one background among a wide collection which the app is provided with. Of course you can select a background from you photo roll or take a picture at the moment if you prefer.
Select and egg, its shape, its size and color.
Customize it with outstanding adornments. You can humanize it by putting eyes and nose on it. Grab a top-hat and monocle and transform your heathen egg into a aristocratic one. This is insane!!
Use your own fingers to draw over your cute egg in order to give to it your personal touch.
Save your state of the art eggs on the photo roll and post it on your Facebook wall
We are looking forward to receive your amazings creations.
You can find the app on the  AppStore as usually.


We are proud to announce you Xmas Days is now available in AppStores all over the world. A Android version of Xmas Days is also available on the Android Market since a few days.
¿What are you waiting for give a breath of Xmas to your photos?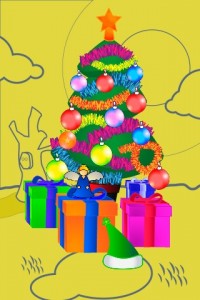 Xmas is very near!! And the new creation of TimeMachineApps too!!! We have been working hard and a new application that allows to create xmas cards for iPhone and Android will be available soon. To do that, you can:
Use one of our incredible drawn backgrorunds or take a photo from your phone gallery or camera and add it Christmas items.
Add a Xmas tree or an showman and use them as central theme of your creation.
Decorate your cards with dozens of items and use the 'paint' tool on them.
Save your Xmas cards and share them with your family and friends.
Very soon you can share 'the Christmas spirit' with your friends. Follow the blog for news about this new application!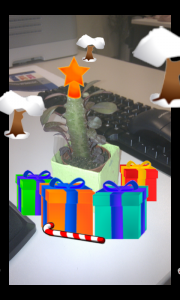 After a few months of hard work, we come back with a lot of work well done, new supergames soon available and new post in our blog. The fruits of this labour are a big account of snippets that we want to share with all of you. In this post, we are going to see a topic related to timer in Corona SDK. As always, sorry for my bad English

Timers are very useful in many situations in a game development: events that activate doors, make a gamer invulnerable during a few seconds, etc. However, what happens when we want to pause the game? How can we make to stop and restore the timers state when we make a pause during the game? In other frameworks, we can directly pause the timer and play them when the pause ends. But we can not make this in Corona SDK, so if we do not control it, the actions associated to a timer will be execute when the game is paused.
Now we are going to show the source code that can be used to solve this problem. In this example, two buttons appear in the screen, one to pause the game and another one to put bombs in the game. This last button executes a timer that will produce the bomb explosion after three seconds. Logically all these explosions will be simulated and all the information will be shown in the Corona SDK's console.
The code is commented. We hope it was useful for you.
Regards.